Welcome!
Summer Reading is here! This program is open to all ages and a library card is not required to participate!
Water Wednesday was rescheduled and will now happen on the same day as the Obstacle Course, July 27. Everyone is welcome to come to our Wednesday at the Park programs – a library card or signing up for the Summer Reading Program are not required.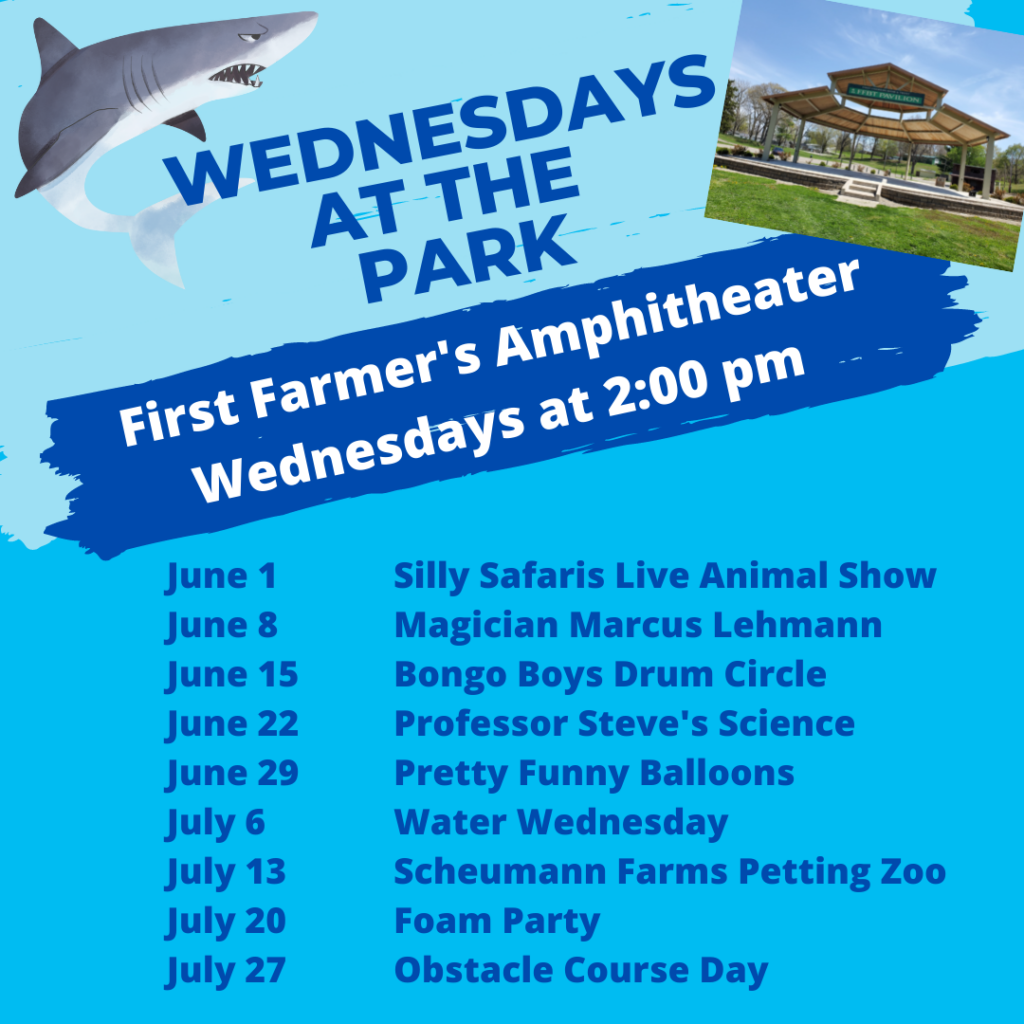 Our digital library has switched over to Indiana Digital Library. You can find the link to the website for that to the left, if you click on the logo. You can find tutorials for how to access it either via the overdrive website or on Libby here and on our YouTube channel.