Welcome!
Our 2023 Summer Reading Program runs from May 30-July 31 and is open to all ages! We have activities all summer for the kids, but also have a program for adults. You can find out more about our activities for kids in this year's brochure, linked below.
If you would like to sign up for Summer Reading, please visit the library or you can sign up on our Beanstack App. Happy Reading!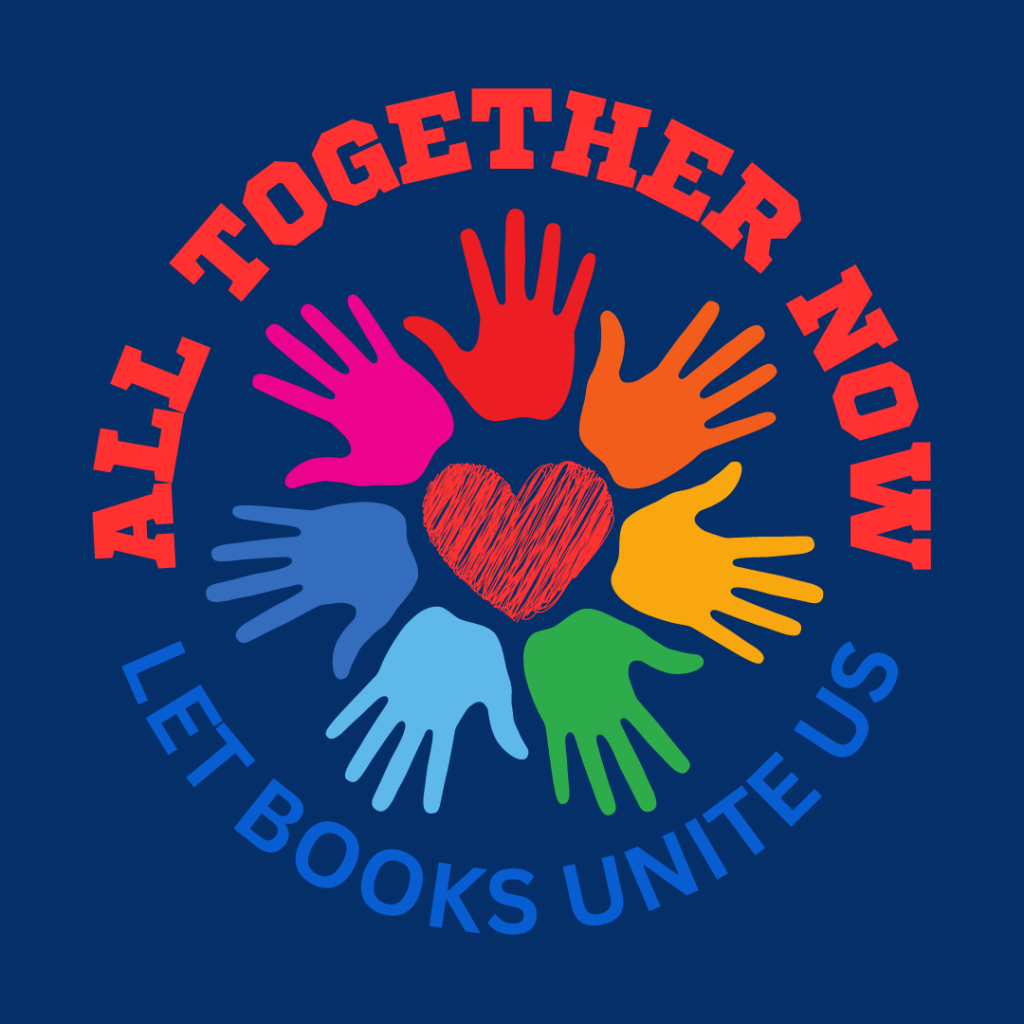 Our digital library has switched over to Indiana Digital Library. You can find the link to the website for that to the left, if you click on the logo. You can find tutorials for how to access it either via the overdrive website or here and on our YouTube channel. The Overdrive app will be ending soon, so you can check out our tutorials page for info from Libby about switching over!