Welcome!
With it being winter, here's our policy on winter weather closings and delays:
The library may be closed or have a delayed opening for a snow/ice day at the discretion of the director. Severe weather closings are usually based on the City Hall procedures (when they are closed we are closed).
Any closings due to bad weather will be posted on our Facebook Page!
Due to a lack of access when staff is off-site, it will NOT be posted on here!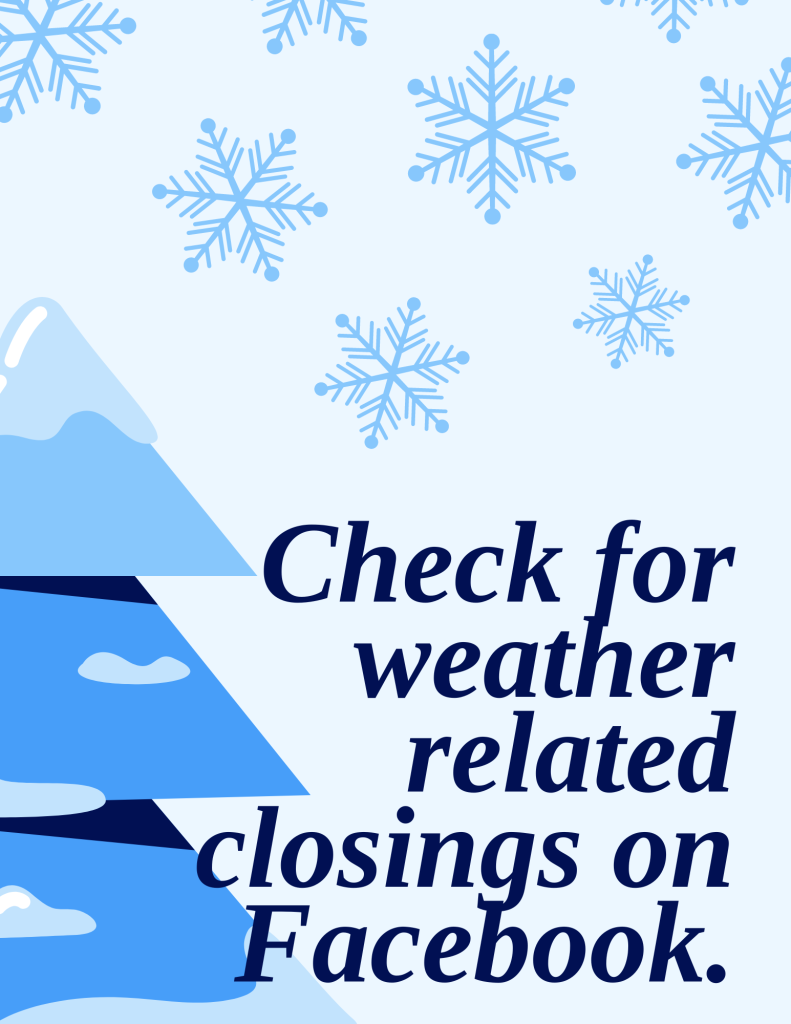 Our digital library has switched over to Indiana Digital Library. You can find the link to the website for that to the left, if you click on the logo. You can find tutorials for how to access it either via the overdrive website or here and on our YouTube channel. The Overdrive app will be ending soon, so you can check out our tutorials page for info from Libby about switching over!