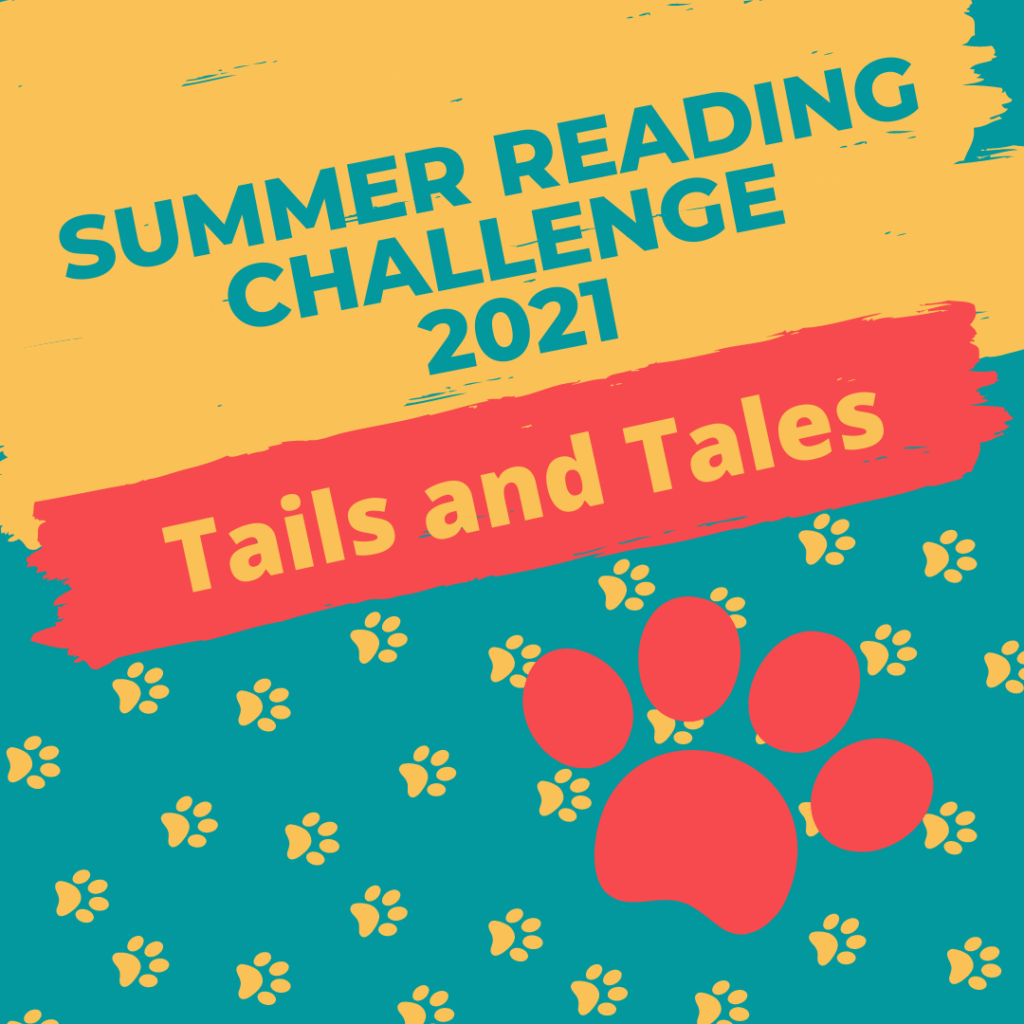 The theme for this year's Summer Reading Program is Tails and Tales.
As part of this theme, the Children's Floor is celebrating the pets in our community! We would love to display pictures of your child's pet. If you are interested in having your pet's photo displayed, please send a picture of your pet (with or without its human) to the Peru Public Library through Facebook messenger. Be sure to include your pet's name and the owner's name with the picture.
Tracking minutes for the kids and teens and tracking books read for the adults will be online this year! While there will be an offline option, we'll be using Beanstack for all of it which allows access via both an app and a website! Tutorials on how to register for and use Beanstack are coming soon.
Tutorials for getting started with Beanstack, via either the app or the website, can be found here.
The list of Wednesday Programs: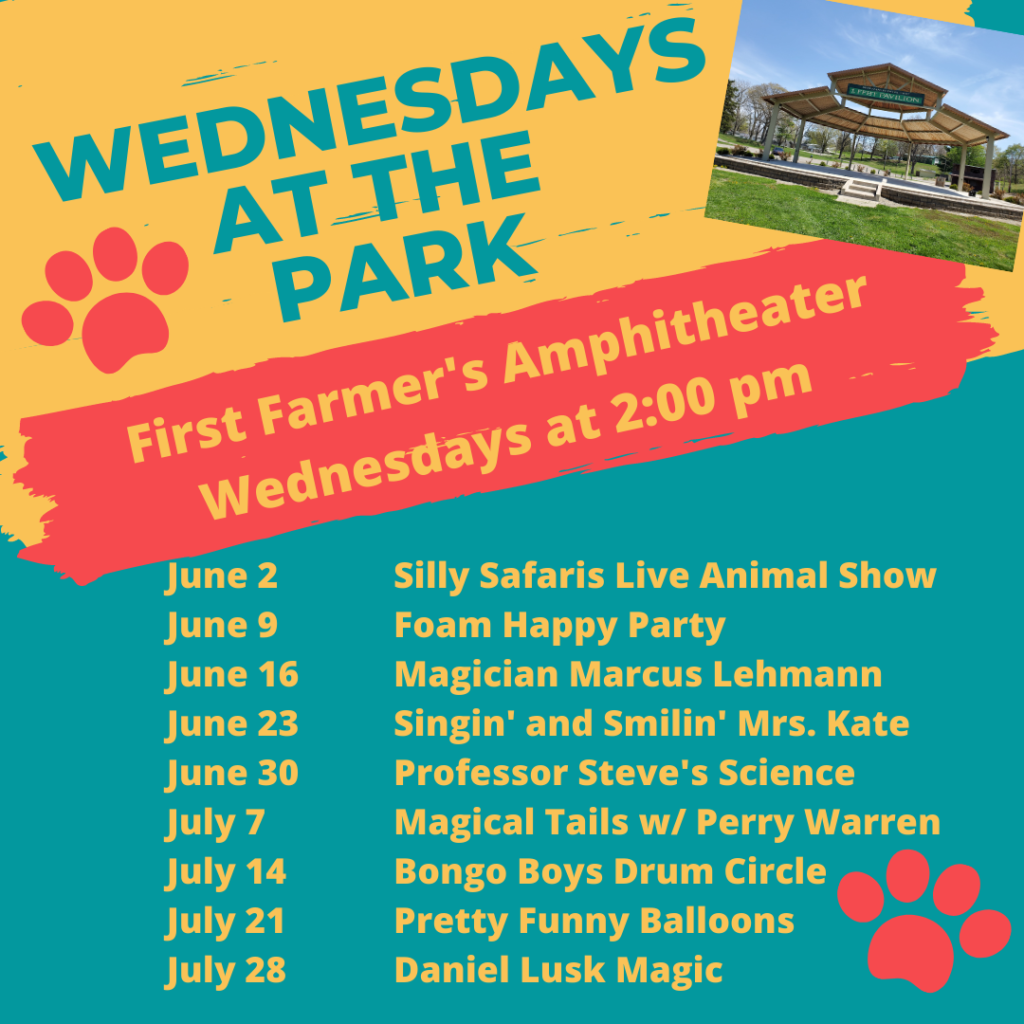 If it is raining the day of a program, it will be moved to the library.