Our Peru Business Partners
The Peru Public Library has partnered with local businesses. What this means for you is, when you check out library materials: books, magazines, DVDs, audio books, etc., you earn points. When you accumulate enough points, you can redeem them at various businesses. Some of the prizes are Free, others are a buy one – get one, and others you receive a discount toward the purchase price, (although some have restrictions, such as, an appointment is required, or not to be used Friday – Sunday.)
When you check out items, you'll receive a receipt that will let you know how many points you have. You can also check your points at www.mylibraryrewards, or on your phone app.
Not only can you use the points in Peru, but within a 25 mile radius. At this time, that means Kokomo. What do you need to do? Just sign up. Go to www.mylibraryrewards.com., It's FREE! Also, if you have a smart phone, you can download the app. You'll be able to see where you can redeem your points. While you're on the app,, click on their websites. it's advertisement for them. Their generosity to you, via the library, is rewarded in advertisement.
Please check them out often.
This program is year round.
The more you read, the more points you get.
Restrictions: some are by appointment only, while others are Monday – Thursday.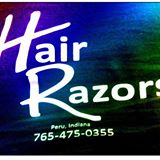 Hair Razors Polish change
49 E. 3rd St. (this is not a manicure, she'll remove old polish and
765-475-0355 apply a new coat of polish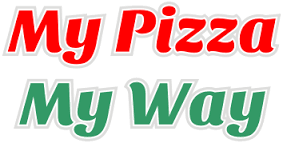 My Pizza My Way 9 1/2 " 1 topping pizza
647 E. Main St.
765-473-3142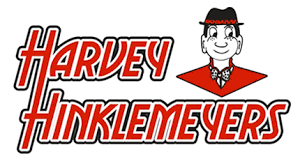 Harvey Hinklemeyers Milkshake
14 E. 8th St.
765-472-4341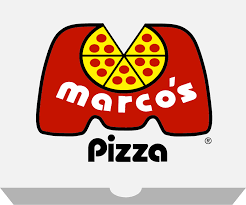 Marco's Pizza Cheesy Bread
123 N. Broadway
765-472-7576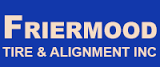 Friermood Tire * Tire rotation
75 E. Canal St.
765-472-1700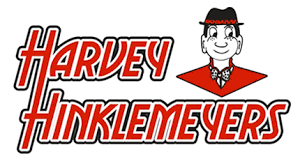 Harvey Hinklemeyers 7 " 1 topping pizza
14 E. 8th St.
765-472-4341

Peru Public Library free children's book
102 E. Main St.
765-473-3069
Gallahan Oil Co. Inc. 16oz fountain drink or 16 oz. coffee
Pizza Quik 8″ 1 topping pizza & bread bites
2598 S. Business 31
765-473-7770
Pizza Quik chicken tenders
2598 S. Business 31
765-473-7770

Conny's Little German Breadshop 1 free pretzelroll
26 W. Main St.
765-469-4009

Miami County Museum Cole Porter Key-chain or Francis Slocum coloring book
51 N. Broadway
765-473-9183
Arnie's Ace Hardware Free Key Cut
56 S. Broadway
765-472-2733
Buy One Get One (or similar)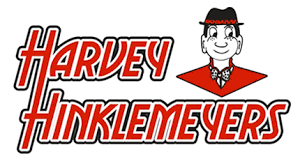 Harvey Hinklemeyers Buy 5 breadsticks with sauce get 5 free
14 E. 8th St.
765-472-4341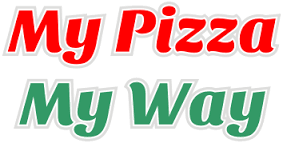 My Pizza My Way * Buy 1 buffet, get 1 free
647 E. Main St.
765-473-3142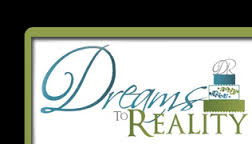 Dreams to Reality Cakes Buy 4 cupcakes, get 2 free
59 N. Broadway
765-327-2295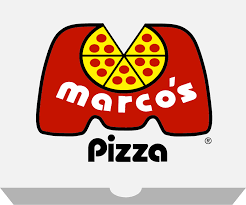 Marco's Pizza Buy 1 med. pizza get 1 of equal or lesser value
123 N. Broadway
765-472-7576

Family Video Rent 1 get 1 free
121 N. Broadway
765-472-5994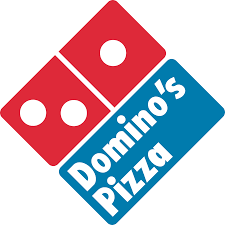 Domino's Pizza Buy 1 pizza, get 1 pizza of equal or lesser value
491 N. Broadway
765-473-6603

Conny's Little German Breadshop Buy 1 Butterkuchen get 1 half off
26 W. Main St.
765-469-4009

Track's End Buy one Hillbilly Omelet, get one half off
60 Roxy Ln
765-475-0061

Elle Belle Boutique *Buy 1 get 1 at 50% off any item
19 E. Main St.
765-472-1614

Miami County Museum Buy one, get one Cole Porter coffee mug free
51 N. Broadway
765-473-9183
Discounts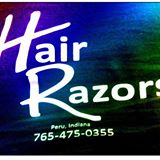 Hair Razors * $5.00 off chemical service
49 E. 3rd St.
765-475-0355

Fashion Cleaners *15% off bill
124 N. Grant St.
765-473-6481
Aroma Coffee Shop 15% off med. espresso drink or regular frappe
61 N. Broadway
765-327-2295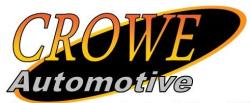 Crowe's Automotive * $25 off a transmission flush
25 E. Canal St.
765-472-7054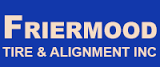 Friermood Tire * $2.00 off an oil change
75 E. Canal St.
765-472-1700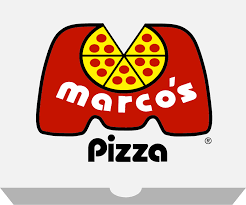 Marco's Pizza 20 % discount off of order
123 N. Broadway
765-472-7576

Love Your Hair Salon free paraffin treatment with pedi purchase
62 S. Broadway
765-472-3590

Love Your Hair Salon $5.00 off a chemical hair service
62 S. Broadway
765-472-3590

Love Your Hair Salon $2.00 off a 2-week manicure
62 S. Broadway
765-472-3590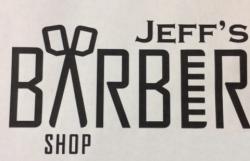 Jeff's Barbershop $2.00 off barber's haircut
62 S. Broadway
765-472-3590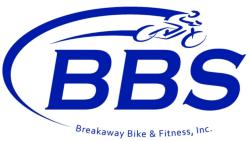 Breakaway Bike Shop
8 S. Wabash St.
765-473-3848 10% discount store wide, does not include labor or bicycles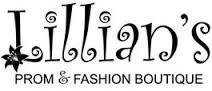 Lillian's Prom & Tuxedo * 20 % off any shoe or jewelry purchase
19 E. Main St.
765-472-1614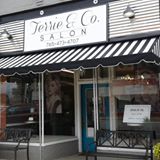 Terrie & Co. Salon * $2.00 off a haircut
67 N. Broadway
765-473-4707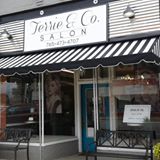 Terrie & Co. Salon * $5.00 off a chemical service
67 N. Broadway
765-473-4707

Miami County Museum 50 % off – Miami County, Indiana: a pictorial history by
51 N. Broadway local author, Marilyn Coppernoll
765-473-9183