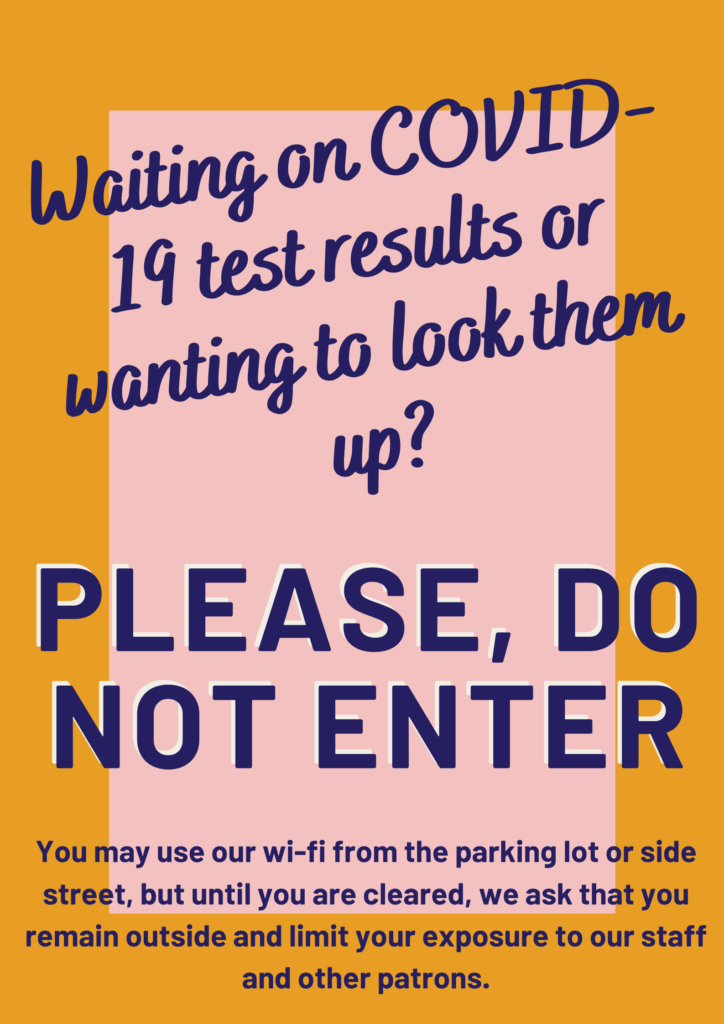 Information regarding the number of cases, deaths, tests, new cases reported daily and more statistics can be found here.
You can find information regarding Covid-19 testing here or learn about (and use) IU Health's virtual screening here.
Learn about some of the facts regarding Covid-19 and treatments – fake information is dangerous, so be aware. John Hopkins Medicine has a list of myths and facts about the virus. The World Health Organization has a long list of facts, as well.
Find the list of public resources and information compiled for Indiana here. It includes everything from an updated list of executive orders to health information to testing information to childcare, pet health, and more. Information and resources from the CDC can be found here.
Update: Applications for 2022 ESG funding is now closed.
For renters, the state's Rental Assistance Portal is now accepting applications for the Emergency Solutions Grant CARES Act (ESG-CV) rental assistance program. This program can provide eligible renters with up to 6 months in rental assistance to help cover past due and ongoing monthly rent payments. More information, including the steps for tenants to apply both online and over the phone, can be found on the top banner of the indianahousingnow.org website.
And finally, don't forget that improperly wearing a mask renders it useless. Information from the CDC on how to properly wear, wash, remove, and otherwise use masks can be found here. Key points include:
The mask should fit snugly and cover both your mouth and your nose.
Do not touch the front of the mask (Bacteria and the Covid-19 virus collects on the mask as we breath, so touching it spreads germs to your hands and then whatever else you touch).
Do not use a dirty or damp mask.
Wash a reusable mask after every use or at least once a day.